Welcome
Welcome!
Massage is important for all ages. I am trained in a variety of modalities that serve your needs. I am skilled in Swedish, Deep Tissue, Cupping, Neuromuscular, Injury-specific, Pregnancy, Reflexology, Lymphatic, Myofacial, Sports, Active Isolated Stretching, and Aromatherapy. A combo of these massages are available at no extra charge.
If you'd like to set up an appointment with me, click on "Contact Me", send me a message or go straight to my scheduling website via the link provided. You can also call, text, or email me. I will contact you back to confirm the details of your appointment, and also answer any questions you might have. I'll do my best to work with your scheduling needs.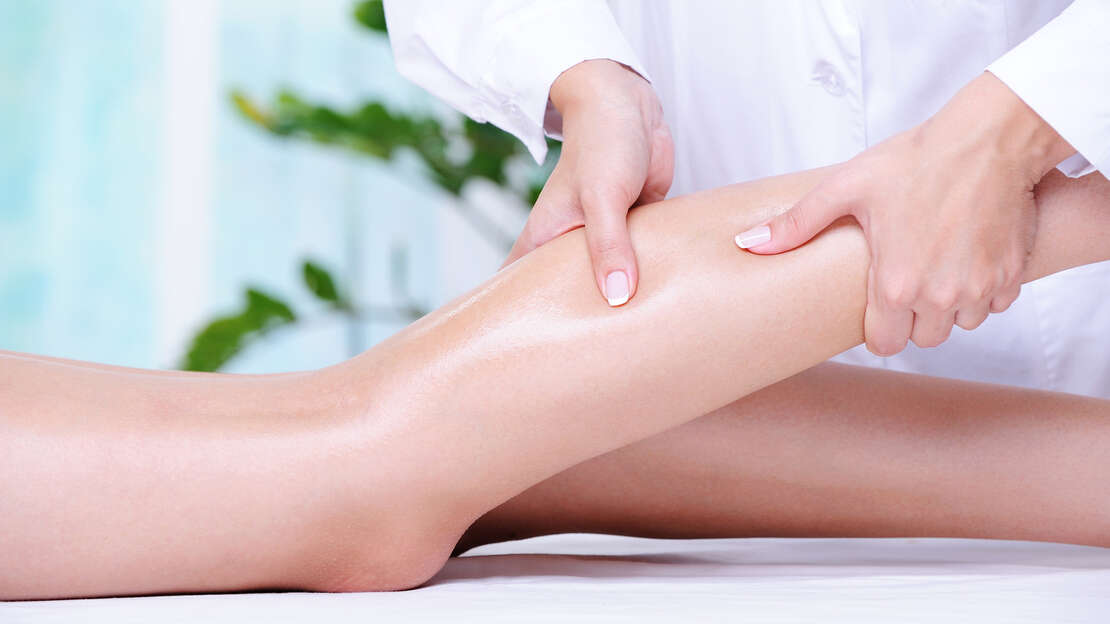 Thanks for visiting, and I look forward to hearing from you!
Jessica